Doha Airport (DOH)
Find the most important information about Doha Airport: Flights (Departures, Arrivals), Parking, Car Rentals, Hotels near the airport and other information about Hamad Airport (DOH). Plan your travel to DOH Airport with the information provided in this guide.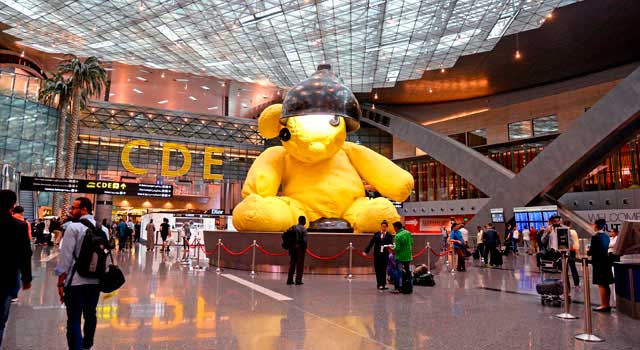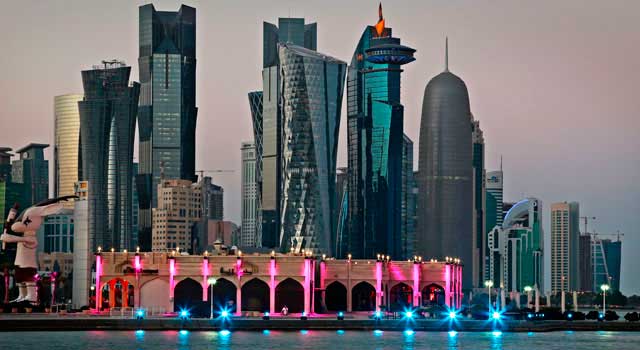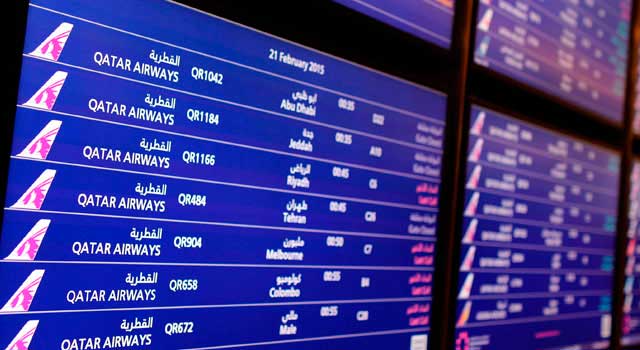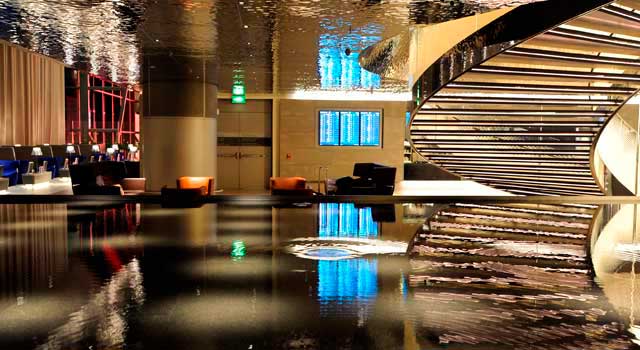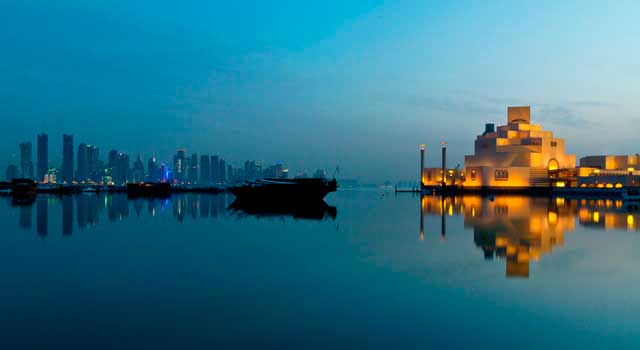 Hamad Airport (IATA: DOH, ICAO: OTHH), also known as Doha Airport and NDIA (New Doha International Airport), is the main international airport of Doha, the capital city of Qatar.
Doha Airport is named after the previous Emir of Qatar: Hamad bin Khalifa Al Thani. Doha Hamad Airport is located 4 kilometres south of its capital, Doha. Hamad Airport is a hub for Qatar Airways, Qatar Airways Cargo and Qatar Executive.
Doha Airport registered 38,786,422 passengers in 2019.
During 2020, due to coronavirus crisis, Hamad Airport experienced a drop in traffic.
Then, in 2021, DOH Airport handled a total of 17,702,635 passengers.
Hamad Airport has a single passenger terminal formed by three levels and 5 concourses:


- Concourse A: Located west of the check-in area. It has 10 gates.
- Concourse B: Located east of the check-in area. It has 10 gates.
- Concourse C: North of the check-in area. It has 13 gates.
- Concourse D & E: They are located north of the check-in area, at the end of Concourse C. Both have gates 1-4 on the first floor and gates 20-24 on the ground floor.
Hamad Airport offers the following services and facilities to its passengers:

- Cafeterias
- Duty Free
- Shops
- Spa
- Quiet Rooms
- Meet and Greet Areas
- Prayer Rooms
- Internet Kiosks and Desks
- Telephone Booths
- Baby Strollers
Contact
From Hamad Airport passengers have the following transport options:

Bus: Bus services connect Doha Airport to various destinations across the city. The bus pavilion is located outside the terminal.
See more information

Taxi: Get to Doha city center in just 20 minutes from Hamad Airport by taxi.
See more information


Metro: The Red Line is a great option to move around.
See more information


Rental Car: Rental car in Doha Airport is a good way to move around. Check rental car page for availability.
About Doha
Doha, Qatar's capital, is a modern city located in the Persian Gulf. The city is full of parks and museums.

You can't miss Souq Waquif, a traditional market in the central heart of Doha, with offers of condiments, handcrafted products or robes.

The Museum of Islamic Art is a good stop too. It is the largest collection of art in the Islamic world, an amazing place.

Other sites to visit are Al Aker -a pastry place- Banana Island resort and Imam Muhammad Ibn Abd Al Wahhab Mosque.